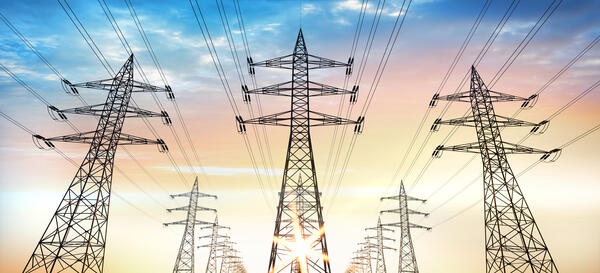 peterschreiber.media - stock.adobe.com © peterschreiber.media - stock.adobe.com
Sustainable energy generation through Waste2Energy and all the necessary operating resources and media directly on site. Economical, secure, efficient, environmentally friendly – and indispensable for modern zero impact production.

Energy is crucial for manufacturing companies at the GETEC PARK.SWISS. Heat, natural gas, water and other resources must not only be available in large quantities for a wide range of production processes, but must also be of convincing quality. This is the only way to ensure safe, economical and ecological use.

Operating resources


We provide our operating resources according to your wishes:
Nitrogen (purity: 99.5%)
Acids and bases
Industrial water
Drinking water
Soft water
Energy products
We offer our clients a variety of energy products:
Electricity (230V/400V/500V)
Natural gas
Steam 12 bar
Hot water 180°C
Hot water 55°C
Glycol cold –24°C
Scaly ice
Control compressed air 5 bar
Factory compressed air 2 bar
We embody partnership –
find your contact.
With more than 50 locations throughout Europe, we are always at your doorstep.
Contact us. We are here for you.
Contact