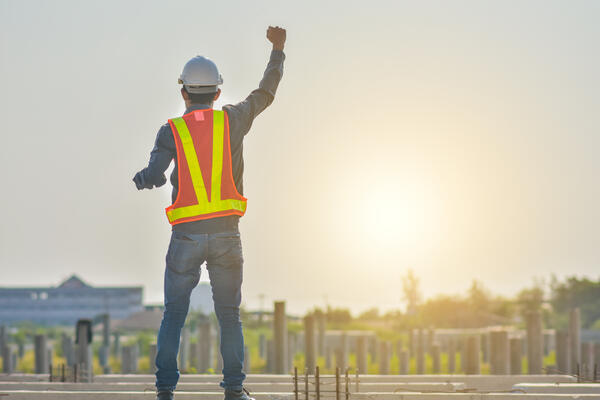 Suriyo - stock.adobe.com © Suriyo - stock.adobe.com
Process engineering, mechanics, EI&C - our engineering accompanies all infrastructure plants of GETEC PARK. SWISS as well as the production plants of our customers over their entire life cycle. Our customers focus on their core business.
Wir übernehmen für unsere Kunden:
For our customers, we look after:
Studies

Basic and detailengineering

Plant assembly and commissioning

Productionimprovements

Maintenance planning
Performance enhancements

Adapting to changed plant requirements

Decommissioning of the plant and targeted demolition
By getting other parts of the GETEC PARK.SWISS AG involved as well as external stakeholders, we can optimize the benefits for our customers through the minimization of the number of interfaces.
We embody partnership –
find your contact.
With more than 50 locations throughout Europe, we are always at your doorstep.
Contact us. We are here for you.
Contact